Legally Compliant and Digitally Secure - DrySign Digital Signatures
You can't escape documentation if you belong to the legal sector. Printing, signing, copying, filing, and storing are all part of your work day, regardless of your office role.
An IDC White Paper revealed that information workers (including lawyers and other professionals connected to the Internet and create, edit, review and/or approve electronic documents) spend 11.2 hours a week dealing with challenges such as obtaining signatures, maintaining, filing, etc. At least 6.5 hours of this is 'wasted time.' The same study found that lawyers and paralegals lose as much as 2.3 hours a week searching for lost files and recreating lost documents, accounting for a 9.8% loss in the total productivity of law firms.
Digitizing entire workflows may sound intimidating, but the opposite is true. With DrySign's eSignature platform, legal professionals can eliminate tedious workflows increasing overall productivity.
We know that legal teams must always be watchful of who has access to sensitive documents. They must also prove details such as source trails, time stamps, authors, and participants. Confidentiality is imperative for legal teams; they must ensure sensitive documentation is handled by trustworthy personnel. DrySign's online signature platform securely stores documents where only authorized users can search, track, retrieve, and esign documents from anywhere.
DrySign for Legal Teams
Secure, Tamper-proof Documentation
Legal documents signed using DrySign eSignatures are securely sealed, making them tamper-proof. Details, including the signatory's email, IP address, and timestamps, provide robust evidence through saved mail trails, minimizing risk. Password-protected documents and multi-factor authentication add an extra layer of security.
Compliance with ESIGN and UETA
DrySign complies with the Electronic Signatures in Global and National Commerce (ESIGN) Act and the Uniform Electronic Transactions Act (UETA). In addition, DrySign helps build and reinforce client trust, maintaining the company's reputation.
Faster TATs for High Efficiency
By automating signature acquisition workflows, legal teams have the power to do more productive work instead of filing and chasing signatures. In addition, DrySign seamlessly integrates with various platforms such as Google Drive, Dropbox, and OneDrive, enabling quicker document management.
Convenience and Flexibility
Be it virtual signatures for PDF, Doc, Excel, or even images, DrySign allows users to upload various file formats as templates to its dashboard. These templates can then be sent to an individual or multiple signatories for signing using the Group Sign feature.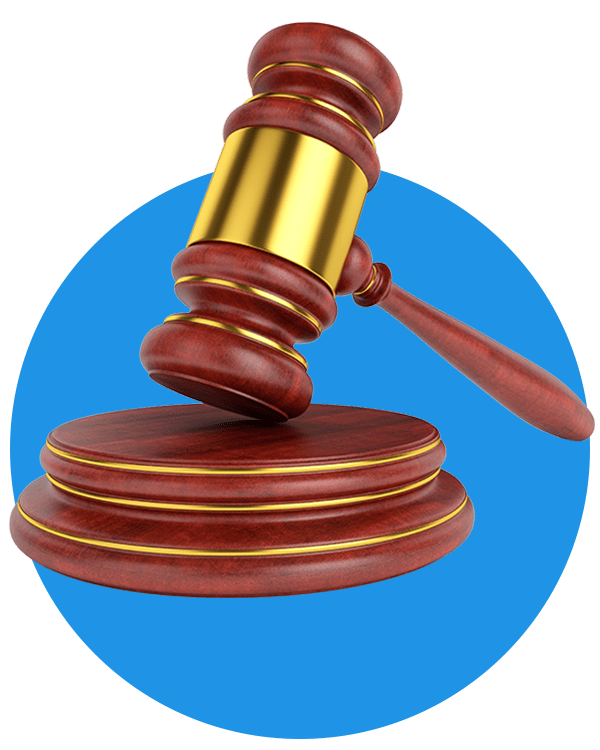 USE CASES
Attorney/Client agreements
Insurance information
Medical releases
Depositions
Settlements
Shareholder consents
Claims
Class action communication
Power of Attorney agreements