Enabling Government Organizations Ace Efficiency using Digital Signatures.
eSignatures do more than just help you sign online. They enable you to automate the entire workflow starting document creation, collaboration, execution, management, and storage. Imagine giving citizens and employees instant access to forms and other essential documents that they can fill, sign and submit digitally without having to print a single sheet. In addition, imagine being able to track documents, send notifications and track the status of signed and pending documents.
DrySign is a digital signature solution that eliminates the use of paper and arduous paper-laden processes by digitizing end-to-end workflows for contractors, citizens, and employees. Offering a secure, legal, and convenient way of collecting signatures shows your constituents that you genuinely are invested in improving people's daily lives.
With government bodies continually striving to reduce overhead costs, DrySign considerably reduces the cost of ink, paper, and storage. At the same time, our competitive pricing models make for an economical and sustainable choice.
DrySign for Government Organizations
Faster TATs, Happier Citizens
Most government organizations are notorious for their exceptionally long turnaround times. Sonoma County, California, faced a similar predicament. Citizens were required to print, mail the grant funding request and wait for signatures of approval from the County Office. Digitizing this process with online signatures improved their TATs considerably, ensuring happier citizens.
Legally Binding Online Signatures
Today, eSignatures are legally recognized in nearly every industrial sector, including the government. The United States, in 2000, passed the Electronic Signatures in Global and National Commerce (ESIGN) Act, granting electronic signatures the same legal status as handwritten signatures. The only difference, with robust security measures, eSignatures are far safer and risk-free compared to physical pen and paper signatures.
Seamless Integration with Existing Systems
DrySign's electronic signature platform integrates with an array of commonly used solutions such as Google Drive, Dropbox, OneDrive, and other software to create a seamless workflow.
Multiple Filetype Support
DrySign offers signature support for all PDF, Doc, and Excel files, making it highly convenient for citizens and government employees to easily sign any document in any format in seconds.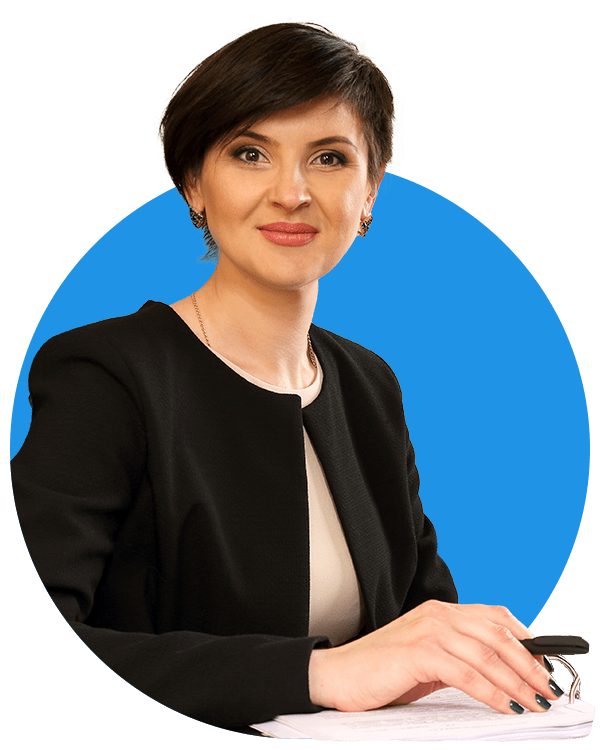 USE CASES
Tax filing
New business registrations
Business change requests
Permits
Vendor contracts
Inspection forms
DMV forms
Payroll