Real Estate Workflows with DrySign Digital Signatures
Modern-day businesses are in constant pursuit of digital tools to make their lives simpler, and the real estate industry is no exception. Real Estate companies are always looking for digital solutions that can help them automate their processes and scale their ROIs.
Moreover, the past few years have also seen drastic changes in consumer expectations and behavior. Consumers now expect a seamless digital experience – from using mobile searches to rent properties to signing documents online – forcing realtors to innovate, evolve, and ease transparency using digitized automation tools like DrySign.
DrySign's electronic signature generator makes it easier for real estate companies and consumers to sign documents online and close deals faster – safely, securely, and confidentially.
DrySign for Real Estate Companies
Seal Deals from Anywhere in the World
DrySign's online signatures give realtors the flexibility to function remotely and expand their client base. Both parties can digitally sign and add company seals or logos to documents and strike deals effortlessly – anytime, anywhere, on any internet device.
Save Time & Cut Costs with Instant Document Access
Realtors can leverage a paperless workflow with digital signatures while having all crucial documents stored digitally in a centralized location. This facilitates easier access and massive time and cost savings.
Real-time Mail Trails & Encryption Technology
DrySign's robust security features allow realtors to seamlessly track and verify documents sent for signing. Features like real-time mail trails, encryption technology, and reminders eliminate the possibility of fraud, tampering, theft, and other associated risks in the real estate documentation process.
Compliant with ESIGN and UETA
DrySign complies with the Electronic Signatures in Global and National Commerce (ESIGN) Act and the Uniform Electronic Transactions Act (UETA), granting legality to virtual signatures.
Create, Save, and Reuse Templates
Be it signatures for PDF, Doc, Excel, or even an image, DrySign allows users to upload a range of file formats as templates to its dashboard. These templates can then be sent to an individual or even multiple signatories using the Group Sign feature, depending on the requirement. Now, you can even add the company seal or logo to the document digitally.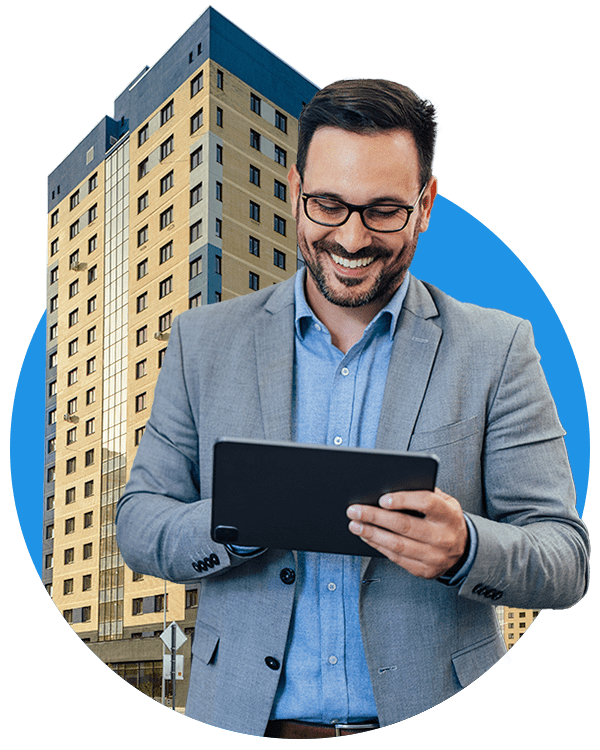 USE CASES
Rent agreements
Leases
Purchase offers
Sales offers and contract
Mortgage forms
Disclosure statements
Affidavits
Transaction approvals