Effortless Collaborations with DrySign's Electronic Signature Solution
In today's digital age, most people look for more accessible and convenient ways of completing everyday tasks. As a result, the dependency and reliance on technology have peaked, now more than ever, giving way to more comfortable means of working. However, getting agreements and contracts signed still remains of the same criticality, and the process of manual paperwork can become time-consuming and burdensome.
A digital signature platform, like DrySign, enables individuals to sign documents from almost anywhere in the world using any internet-enabled device. In addition, DrySign's eSignatures are ESIGN and UETA-compliant, making them legally binding.
At some point in our lives, each of us must deal with Insurance, Banking, Tax Filing, Returns, Rent and Lease documents, etc. With DrySign, you can send documents requesting signatures or sign them yourself. DrySign eliminates the need to be physically present to sign documents, making everyday documentation easier for people.
The average American office worker uses 10,000 sheets of paper in a year, and 45% of those sheets are trashed within a day. Undoubtedly, much of that paper does get recycled, but definitely less than we would like. DrySign eSignatures completely eliminate the need for you to print, scan, email, and post documents, ultimately saving paper and the environment and making your individual contribution to the Earth even more valuable.
DrySign for Individuals
Convenient and Efficient
DrySign eSignatures streamline and expedite document signing workflows by making them location-agnostic, meaning you are not physically tied to a location to attest your signature. Packed with easy-to-use features like Group Sign or Create Template and easy navigation, DrySign makes any personal document process highly convenient.
Senior-Citizen Friendly
You can use DrySign to sign and get signatures from anywhere, on any device, making it an online signing tool that is particularly useful for the senior citizen population. DrySign enables users to sign documents like insurance papers, pension forms, various banking documents, etc., via a digitally secure process, ensuring the highest safety protocols are in place.
Go Green!
According to a 2022 Formstack article, Americans use about 31.5 million tons of printing and writing paper each year, requiring 535 million trees and 12 billion gallons of oil. Online signatures are environmentally more sustainable, by nature, compared to their traditional counterpart, the old pen and paper. By switching to DrySign digital signatures to handle your personal document signing work, you can reduce your paper use close to zero, in addition to other hidden costs such as reduced fuel usage and waste.
Bigger Savings
Printers, toner cartridges, paper, writing tools, shredders, photocopiers, staples, paperclips, folders, and cabinets are all costs that can be eliminated when you automate a paper process with an online signature generator. Eradicating the printing for signatures bottleneck can save you big money, both at work and at home.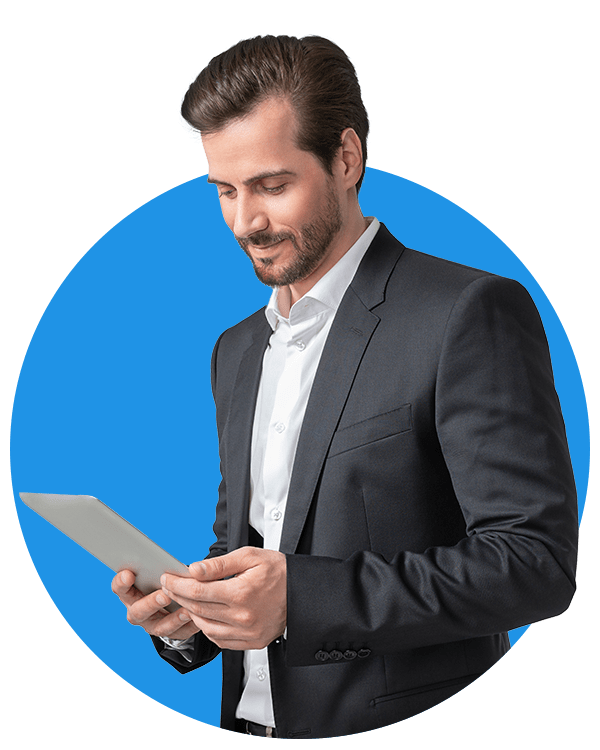 USE CASES
Insurance documents
Social Security forms
Pension documents
Tax filing
Deeds
Vendor contracts
Offer letters
Rental/Lease agreements
Financial documents
Healthcare documents