Expedite Admission Processes with DrySign eSignatures
Education institutions are traditionally required to manage and store large amounts of paperwork which, by nature, is a long and grueling process. Getting forms filled, signed, and scanned is cumbersome and requires considerable time and resources.
To add to this, the last couple of years have been a roller coaster ride for students, parents, and educational institutions. The pandemic stopped all in-person activities, like sitting in classes, field trips, going to school, admissions processes, etc. With education swiftly adapting to online technology to continue the teaching and learning process without hindrance, institutions also had to play catch up for their admission processes and employ digital tools such as eSignatures for seamless workflows.
DrySign's digital signature platform helps educational institutions sync with the tenets of modern educational practices. Printing forms, filling them, and self-attesting certificate copies with wet signatures – all of these activities can be considered bottlenecks in an otherwise digital process. Adding DrySign to this workflow completely eliminates the need for printing, handwritten signatures, and manual handling of paper documents.
DrySign expedites the admissions process and reduces cost, time, and resources enabling educational institutions to provide a superior onboarding experience to students and guardians.
DrySign for Educational Institutions
Friendly UI and UX for digital-savvy millennials and their guardians
DrySign provides users with an easy-to-use interface and an enhanced user experience. It is mobile-friendly and hence convenient to access from anywhere at any time. Incorporating digital signature workflows also shows existing and future students that yours is an institution that can bring the sophistication required for digital-savvy millennials and their guardians.
Cost-effective Solution
Virtual signatures help reduce the amount an institute allocates towards printers, stationery, postage, documentation storage, and maintenance. It also reduces the time spent on menial administrative tasks allowing educators to dedicate more hours toward their teaching goals.
Agile and Coherent Technology
DrySign integrates seamlessly with commonly used software such as Google Drive, Dropbox, and OneDrive. You can also use DrySign to sign and add your company seal or logo online on PDF, Doc, Excel, and other formats of documents making it easy and convenient to maintain and handle documentation.
Environmentally Sustainable
Going digital has many advantages. The biggest one is eliminating action that is harmful to the environment. The use of paper causes deforestation, landslides, wastage, a higher carbon footprint, etc., everything we want students to be aware of and avoid. Teaching future generations how to choose technology that actually makes them more environmentally sustainable will go a long way.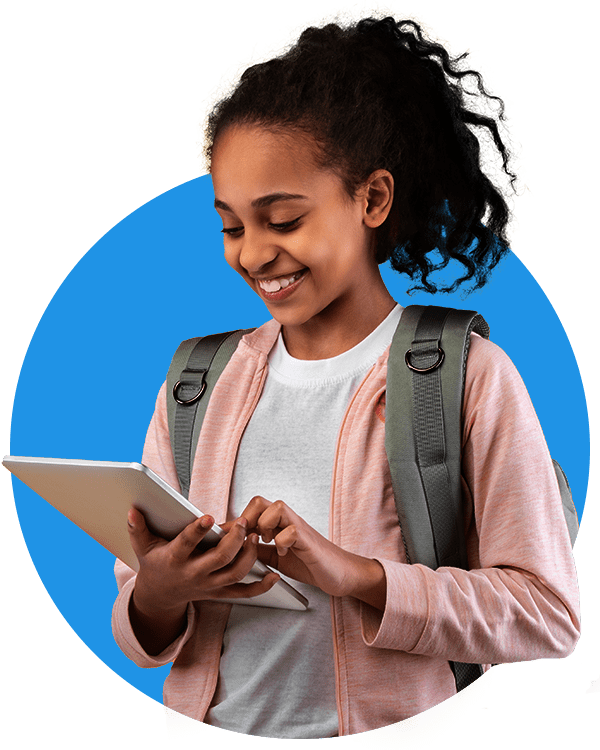 USE CASES
Enrollment
Registration forms
Student handbooks
Scholarship and Financial Aid applications
Student loan applications
Transfer requests and forms
ID forms
Teacher reports
Course change forms
Parking forms