Transform your HR Workflows with Online Signatures from DrySign
Few departments consist of the multi-faceted nature of HR. Interviews, Shortlisting, Recruitment, Onboarding Formalities, Appraisals, Salary Discussions, Terminations, and Exits, an HR team must manage the entire lifecycle of an employee. With digitization seeping into every industry, HR is not left far behind.
Unfortunately, most companies have an HR workflow that is deeply affected by unavoidable bottlenecks. A study shows that HR spends 73% of its time on administrative activities. During all the daily tasks by HR teams, we found that much of this time is spent on printing, chasing signatures, filing, etc.
Complete automation of HR workflows can seem a distant dream, but it does not have to be. The McKinsey Global Institute estimates that 56 percent of all tasks human resources departments perform can be automated with existing technologies, such as eSignatures and document management software.
DrySign helps HR teams streamline entire processes end-to-end, helping reduce costs and error rates and improve security and efficiency. With DrySign's digital signature solutions, HR teams can upload, sign, obtain signatures, share, and store vital employee documents, giving them more time to perform tasks that add value to the organization.
DrySign for HR Teams
Streamlined HR Processes
DrySign enables secure, easy, and remote signing, reducing the dependency on candidates present at the office to sign offer letters, onboarding forms, HR policies, Exit forms, Agreements, etc. This ultimately helps HR expedite its end-to-end functions.
Secure Communication and Document Verification
With features like real-time mail trails, time stamps, multi-factor authentication, and password-protected documents, DrySign's electronic signatures ensure the security of vital employee records and HR documents, protecting them against theft, fraud, and tampering.
Ready-to-use Templates and Group Sign
Be it online signatures for PDF, Doc, Excel, or even an image, DrySign allows users to upload various file formats as templates to its dashboard. These templates can then be sent to an individual or multiple signatories using the Group Sign feature.
Compliance with ESIGN and UETA
DrySign complies with the Electronic Signatures in Global and National Commerce (ESIGN) Act and the Uniform Electronic Transactions Act (UETA). So when your HR team goes digital with DrySign online signatures, all your data is 100% legally secure.
Seamless Integrations with Existing Software
DrySign integrates with various enterprise solutions, such as Google Drive, Dropbox, OneDrive, etc., to create a seamless workflow.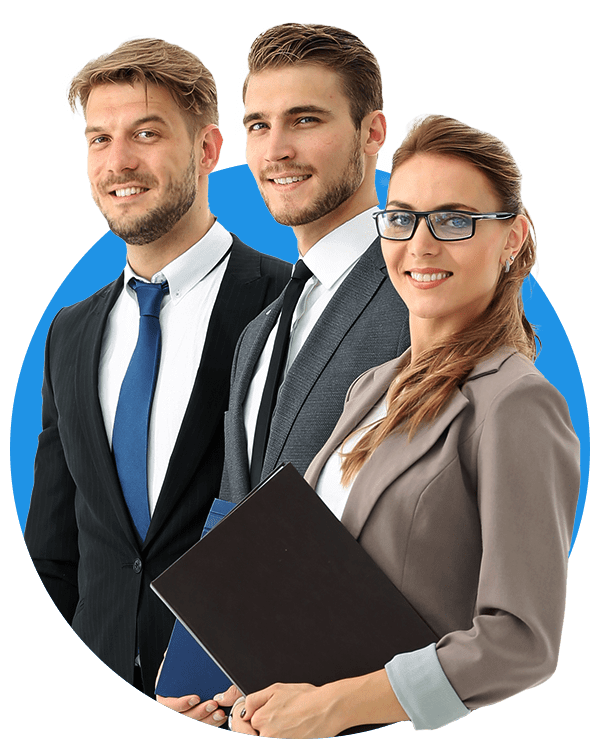 USE CASES
Onboarding
Employee agreements
Offer letters
Background check forms
NDAs
Policy updates
Performance evaluations
Exit forms