Facilitating Seamless Healthcare Records for Better Care with eSignatures!
The healthcare industry is fast-paced and dynamic, and providing the best service is not an option but a necessity. Providing high-quality care requires healthcare providers to have their paperwork in top order.
Integrating digital signature solutions with existing systems helps streamline workflows and eliminates bottlenecks such as being forced to print a paper to obtain signatures. DrySign's legally binding online signatures are ESIGN and UETA compliant to enable healthcare organizations to provide the necessary care without being worried about security and privacy.
DrySign automates the signing process and speeds up payment authorizations, enabling pharma and healthcare professionals to provide exceptional customer service.
DrySign for Healthcare
Faster Admissions and Order Processing
In hospitals and pharmacies, time is of the essence. The slightest delay can cause irreversible and unfavorable consequences. DrySign helps expedite manual documentation processes, enabling hospitals to start treatments faster and pharmacies to face fewer delays in receiving inventories.
Save Time with Convenient Cloud Storage
DrySign is a platform that enables all authorizations and documentation to be completed and stored online. As a result, family members can authorize, access, or manage their paperwork from anywhere, anytime.
Environmentally Friendly
DrySign is 100% digital and benefits environmental conservation. Hospitals and pharmacies have a significant carbon footprint that can reduce drastically by switching to DrySign's online signatures.
Seamless Integrations
DrySign's electronic signature software integrates with various enterprise solutions such as Google Drive, Dropbox, OneDrive, and other software to create a seamless workflow.
Safeguard Sensitive Healthcare Data
Hospitals and pharmacies store large amounts of sensitive patient data and employment information. DrySign keeps your data entirely safe with multi-factor authentication and password-protected documents.
Multiple Filetype Support
DrySign offers electronic signature support for all PDF, Doc, and Excel files.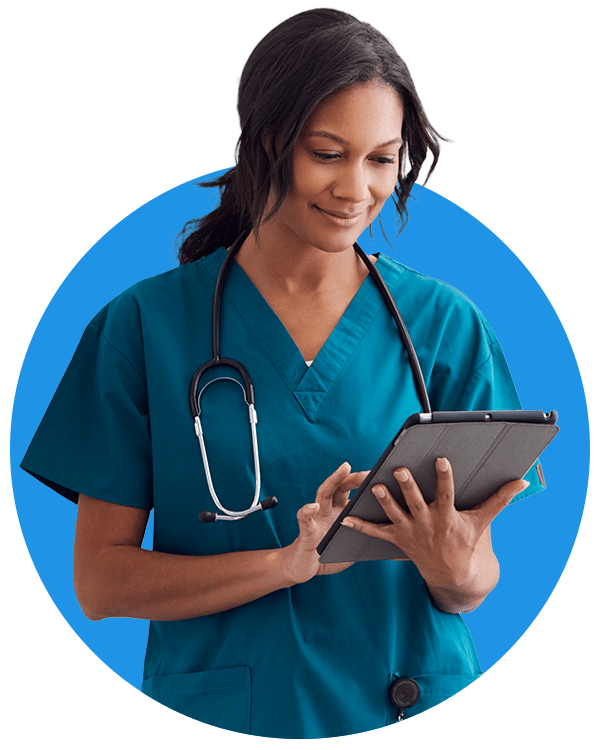 USE CASES
Admission forms
Patient documentation
Medical procedure approvals
Payment of medical bills
Signing prescriptions from medical officers
Consent forms for medical records
Signing medical reports and certificates
Contract management
Approvals for clinical studies