Digital Signatures for the Finance Industry
Finance Departments deal with some of the most crucial documents for your business. With an ever-evolving market, there's tremendous pressure on financial institutions and banks to provide security against fraud and financial crimes. Unfortunately, using paper-based processes is not only archaic but can also prove extremely risky.
With an electronic signature generator platform, businesses can eliminate paper documentation and increase security and compliance, ultimately mitigating risk and improving business efficiency. As a result, the global digital signature market size is projected to grow to $14.1 billion by 2026 at a Compound Annual Growth Rate (CAGR) of 31.0%. Furthermore, post-pandemic, the number of organizations utilizing e-signature has climbed by 50%, clearly showing the willingness of both businesses and clients to use online signatures.
With DrySign's digital signature platform, institutions can streamline complex workflows and increase transparency. Our legally binding e-signature solution comes with real-time mail trails with time stamps and critical authentication factors that maintain regulatory compliance and ensure optimum customer satisfaction.
DrySign for Banking and Finance Companies
Secure Digital Signatures with Cloud Storage
DrySign protects your data under the Electronic Signatures in Global and National Commerce (ESIGN) Act and the Uniform Electronic Transactions Act (UETA). Keeping the document only between the signatories and need-to-know stakeholders, DrySign protects your essential communication with multi-factor authentication and password protection to help avoid errors, fraud, forgery, and other unfortunate incidents that finance documents are often at risk of.
Multiple Filetype Support
DrySign offers signature support for PDF, Doc, as well as Excel files making it indeed a time-saving and convenient online signature maker for financial departments.
Quick Problem-Solving and Better Customer Experience
If information travels quickly within internal teams, problems are solved faster, and customers are serviced on time – a tremendous competitive advantage. DrySign allows authorization and secure transport of legally signed documents from anywhere, anytime, making a solution that is sure to impress your clients.
Seamless Integration with Existing Solutions
DrySign integrates with various commonly used solutions for business, such as Google Drive, Dropbox, OneDrive, etc., to create a seamless workflow. This feature allows for easy incorporation of the eSignature solution into daily processes without little to no training.
Supports Sustainability Initiatives
DrySign is 100% digital and benefits environmental conservation. Big financial institutions have a significant carbon footprint that can reduce drastically with DrySign's electronic signature solution.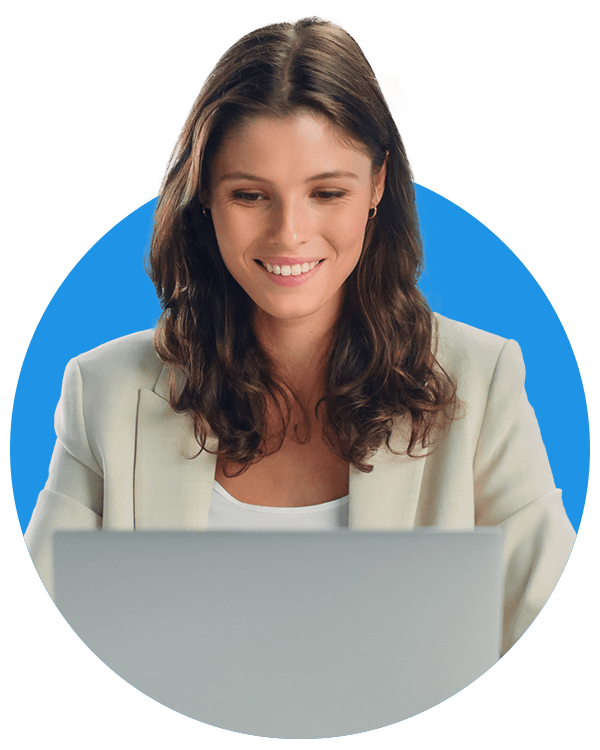 USE CASES
Loan Applications
Account opening/closure
Debit/Credit card applications
Investments
Mortgage initiation/closure
Account transfer forms
Change of address forms
Automatic payments authorizations
E-Statements
Credit insurance and credit line forms
Credit score notices