Telecom Industries and Digital Signatures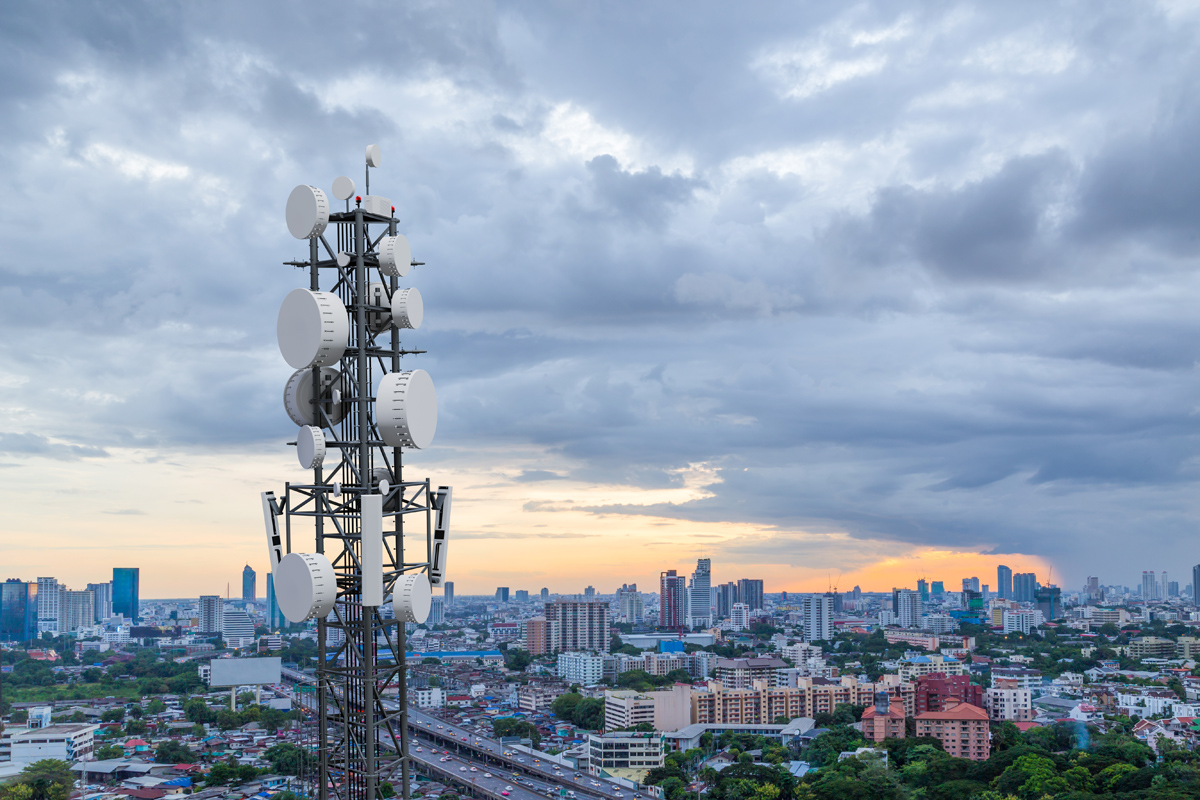 Telecom Industries and Digital Signatures
The successful operation of any telecommunication industry rests on three pillars. Customer experience, service delivery, and performance. The quintessential problem statement revolves around the question, "How to utilize digital transformation to maximize profits while minimizing other costs?" The key is to narrow down to the manual aspects and look for digital alternatives. For an industry that thrives on positive customer experience, ensuring smooth onboarding and catering to the customer's dynamic needed to forge a lasting connection is one of the top priorities.
While the picture of a digital tomorrow is imminent, we see a staggering number of major players (not only from the telecom industry but also from other domains as well) being hesitant to initiate the transition. 
From enrollment form to KYC, the telecommunication industry processes a significantly high volume of signed documents. This opens the company up to errors and operational inefficiencies while slowing down the processes, thereby affecting the customer experience.
Also read: DrySign Freemium has Arrived – Here's Everything You Need to Know
Here are four compelling reasons why telecom industries should switch to digital signatures:
1.    Operational Catalyst
Implementing a digital signature solution like DrySign will facilitate virtually every aspect of business operation from the sales cycle to service provision. Powered with easy integrations for CRM applications, online document storage & archival, real-time notifications, signature status tracking, and many more such features, electronic signature solutions streamline operations, enabling the companies to shift their focus towards strengthening the core functionalities and product innovation.
2.    Legitimate & Secure
The UETA act ESIGN act passed in the year 2000, grants legitimacy to digital signatures in online transactions, agreements, or contracts. With these regulations in place, digital signature solutions like DrySign ensure integrity and accountability while employing the latest security measures to prevent data leaks or document tampering.
3.    Cost-Effective
When we look at the longer run, electronic signature solutions play a major yet subtle role in eliminating hidden costs. From printing, scanning to storage and maintenance, all these costs can be easily saved using solutions like DrySign. Most of the telecom companies have multiple branches to cater to their customers. Implementation of digital signatures causes savings to grow exponentially in proportion to the number of outlets and branches. 
4.    Customer Experience
Zeroing in on customer pain points and eliminating them goes a long way in building a lasting relationship with the customer. When telecom industries start incorporating digital signatures, enrolling new customers, KYC forms, and updating their information, it becomes easier not just for the company but also for the customer. 
When we look at telecommunications companies, digital signatures play a pivotal role in simplifying and speeding up processes like authorization of new connections, internet subscriptions, mobile contracts, verification of documents, KYC, additional security certificates, seeking approval for value-added services, signing contracts with outside vendors, and many such core functions. 
Conclusion:
Digital transformation has become a matter of 'when' and not 'if'. Looking at the inevitability, saving potential, and the sheer practicality of digital signature solutions like DrySign, companies are more likely to give up on the traditional wet-ink signatures and switch to more innovative alternatives for smoother, faster, and smarter operation.
Found this interesting? Share on your socials to let others know: