Ink Sign to DrySign: For the Spirit of Kaizen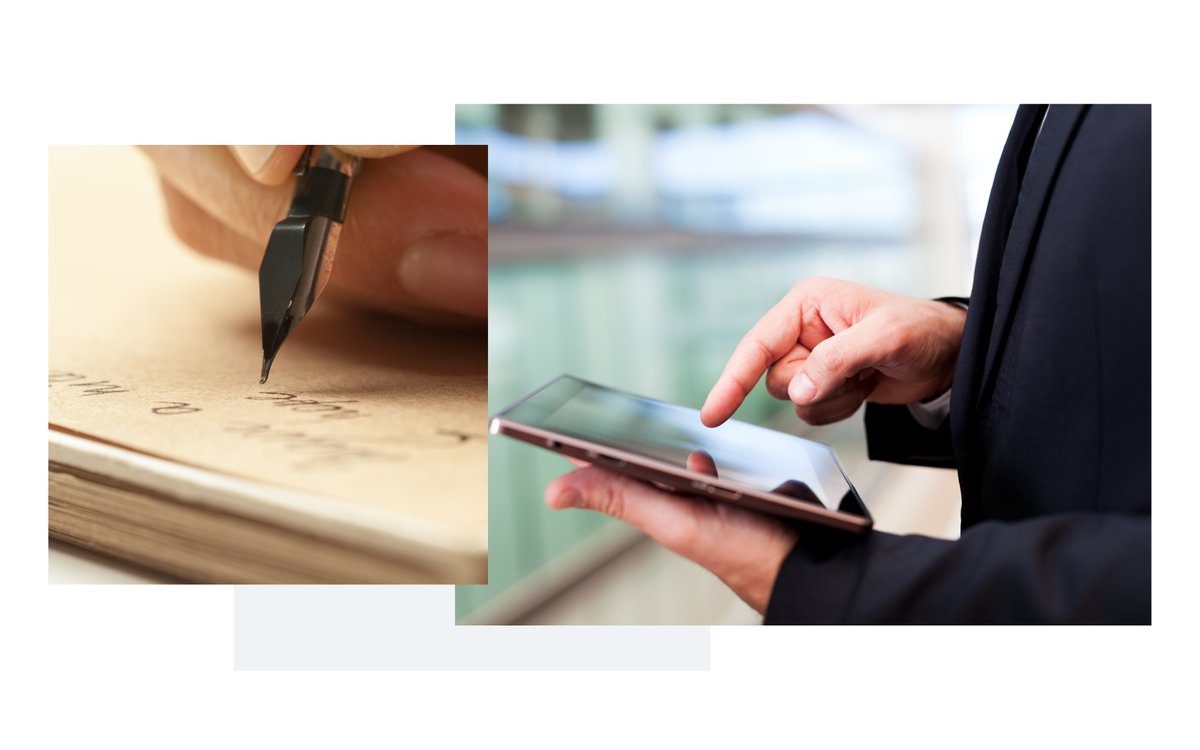 Ink Sign to DrySign: For the Spirit of Kaizen
Exela constantly aims to change for the better in the field of technology and is breaking the anomaly of using paper while opting for paperless transactions.
E-signature platforms are taking the business and consumer world by storm, with the current market size of $3.4 billion and growth expected to reach $5.5 billion by 2023*. Electronic signatures have been recognized by law in the US since 2000. One of the ways that Exela is going paperless is by globally using our proprietary eSignature platform 'DrySign'.

Reduced Turnaround Time
Location Agnostic
User Friendly
Augmented Security
Easy Third Party Amalgamation
Environmental Sustainability
Exela's Five W(s) that makes us stand different
What:
DrySign is a cloud-based electronic signature platform that helps businesses make document execution a paperless process. Signed documents are digitally archived and are easy to search and retrieve.
Who:
Signing documents is a dime a dozen in all the businesses. DrySign can be used by individuals, large scale and small scale organizations from different verticals such as Banking and Finance, Healthcare and Insurance, Public Sector, Legal, Manufacturing, and Retail.
When:
With the ongoing COVID-19 pandemic, now is the time for a change, and with contactless document processes businesses can stay safer during this crisis. DrySign is one of the mediums which help organizations reduce their business dependency on paper-based practices.
Also read: Seamless Remote Work with Electronic Signatures
Where:
Drysign can be used to remotely sign, access, manage, and send documents from any device, anytime and anywhere.
Why
Reduced Turnaround Time: Request to sign and signed documents shared faster than ever
Location Agnostic: Sign documents anytime, anywhere in real-time
User Friendly: Easy-to-use and adaptable
Smooth Amalgamation: Integrates with a wide range of third-party systems/software
Environmental Sustainability: DrySign takes paper and ink out of the closing equation. Not to mention the indulgence of postage, printers, toners, and printer maintenance reducing the waste.
Augmented Security: Digital-signature-enabled electronic signatures reduces the possibility of forgery and other forms of fraud.
---
Found this interesting? Share on your socials to let others know: