How Electronic Signatures Can Help Revolutionize Your Work Culture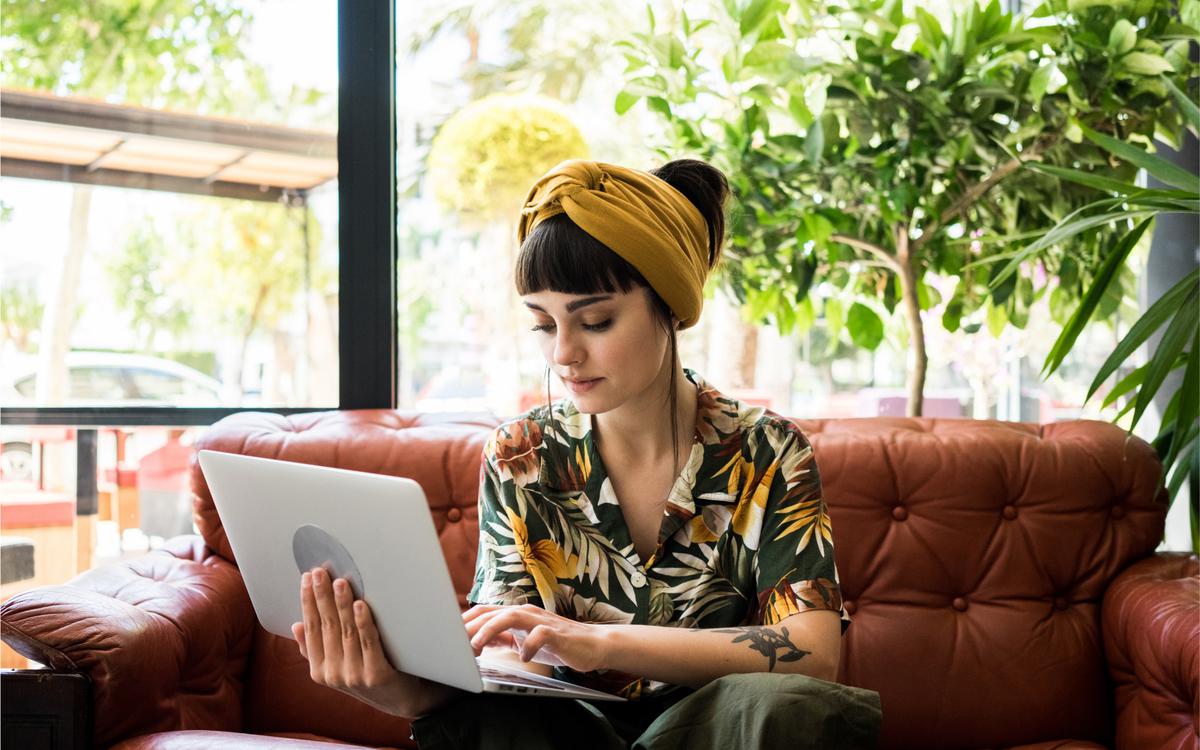 How Electronic Signatures Can Help Revolutionize Your Work Culture
With more and more businesses opting to go digital, it seems logical to find the right tool to address the dependency that organizations have on paper-based documents. Over the years, companies across the globe have resorted to internet-based activities to cut down costs and make data conveniently available to employees. When a company is committed to making processes more convenient for its employees, it inevitably creates a positive impact on its people and the workplace culture.
Every business in this present day and age looks for ways to not only streamline business operations, be cost-effective, and save time but also to modernize its workplace. So when you have stacks of paper jammed in filing cabinets or on desks, it makes a business look archaic. Here is where digital files come into the picture, especially when it involves storing and sending out hundreds of documents regularly. What makes businesses even more practical and user-oriented is the adoption of technologies like electronic signatures for their paper-related woes.
With the increasing number of people going mobile, secure and instant access to data is now a necessity. Tools like DrySign make signing documents on the move effortless and convenient. When an organization goes paperless, it becomes not only a sustainable business but also a digitally progressive one.
Here are some ways how implementing an electronic signature platform into your business can help modernize your work culture:
Paperless On-boarding:
When a company has bulk-recruitment, the adoption of electronic signatures can make a big difference – not only to the HR team but also to the candidates. An eSignature platform allows for new hires to sign their offer letters, contracts, and agreements without having to step foot in the office. Simultaneously, digital additions make an organization look modern and adaptive. This way, new employees can spend time understanding the job rather than spend their first few days signing dozens of joining forms.
Policy Updates:
Distribution of policy updates is an essential procedure for any organization. When it relates to the risk and compliance of a company, making sure that all employees have read, understood, and acknowledged the update is vital. And the best way to do that is by having employees sign the document. With electronic signature platforms, communicating updates to thousands of employees at the click of a button can be a painless process, and getting acknowledgments in the form of signatures – even easier.
Performance Management:
Gone are the days when a manager had to print out an appraisal document, write comments, carry a discussion, and then wait for the employee to sign it. With eSignature platforms, managers and employees can do away with age-old practices of following up with people for missing signatures. Managers can track the real-time status of pending forms and highlight where an employee needs to sign. In a process where confidentiality is critical, a completely secure electronic platform will allow only the designated user to search, access, and download the forms.
Tidying Desks:
With businesses striving hard to achieve superior levels of efficiency, a cluttered workspace will usually be inversely proportional to an employee's productivity and performance. Electronically signed documents eradicate the need for employees to have stacks of papers at their work desks and facilitates the need for virtual documentation. Operations integrated with tools like an electronic signature platform, make businesses methodical, and mitigate risks of losing business-critical documents in the clutter of a messy desk.
Convenience is something that everyone enjoys. When a business tool reduces hassles like signing and storing paperwork for a workforce, it always contributes towards a positive employee experience and a healthy work culture.
An Electronic Signature platform like DrySign empowers businesses to go paperless – in a speedy, simple, sustainable, and secure way!
Found this interesting? Share on your socials to let others know: