Drysign - Shaping the Modern Signing Experience for Banking Industry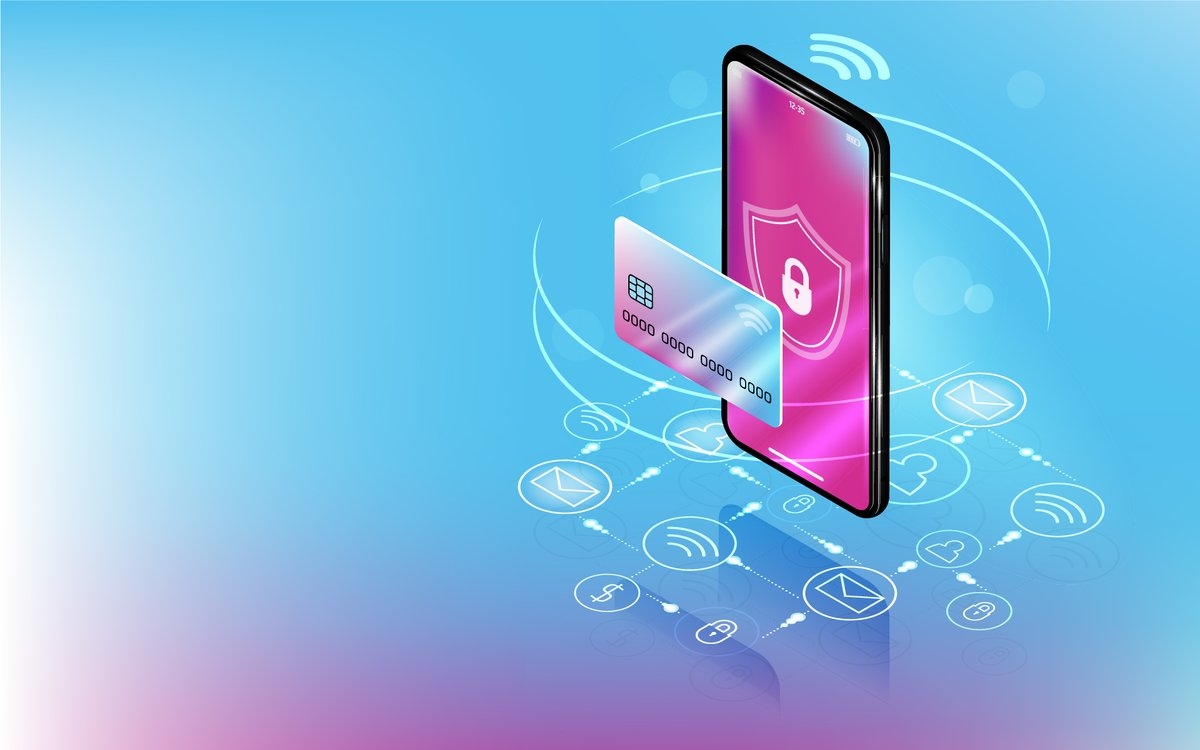 Drysign - Shaping the Modern Signing Experience for Banking Industry
Most businesses are very paper-heavy, and banks are no exception. Loan documents  and customer applications are the gateways to providing services and bringing in revenue. Millions of dollars have been spent on electronic record technologies to help banks eliminate paper. However, when those documents require a signature, digital processing often goes by the wayside.
The forms may be filled out on a computer, but then they are printed out, mailed, and then signed. Several banking transactions, such as loan approvals, account openings, and investments, have not experienced this digital revolution because of the stringent requirements of customer signatures. It puts extra responsibility on the bank to manually process the documents.
This requires a scalable electronic signature platform that has the flexibility to accommodate the requirements of any business process – from complex, high volume customer-facing processes to simpler internal and B2B signing processes. DrySign bridges this gap, allowing banks to finally achieve the returns on investment promised by paperless systems already in place. DrySign can eliminate the need for ink signatures and can dramatically alter how banks do business with their customers.
The business benefits for banks with DrySign are:
Elimination of the Outdated Paper Process
DrySign allows you to process paperwork entirely online. You can save on paper and printing costs. Documents are easier to store and retrieve as and when required.
Better Customer Relationship
Banks face customers daily and have a strong emphasis on relationships. Loyal customers play a critical role in banks' business. DrySign can get the paperwork processed faster and error-free, letting clients sign documents from anywhere, anytime, and from their preferred device.
Secure and Compliant
A paper document can be modified after being signed by an unauthorized person. DrySign adds an extra layer of security, helping banking and financial institutions to stay protected against fraud.
Improved Sales and Operational Efficiency
With reduced turnaround times and no physical records to manage, sales and operations teams can focus on their respective core goals - getting in more customers and revenue and keeping the day-to-day processes seamless.
Sole reliance on the typical pen-and-paper signature exhibits inflexibility and an uninventive mindedness to the future of business practices.
The adoption of DrySign into these banking processes will prove to deliver significant and quantifiable results in terms of reduction in cost, speed of transaction completion, and enhanced customer satisfaction.
Found this interesting? Share on your socials to let others know: