DrySign - The Next Big Thing in Electronic Signatures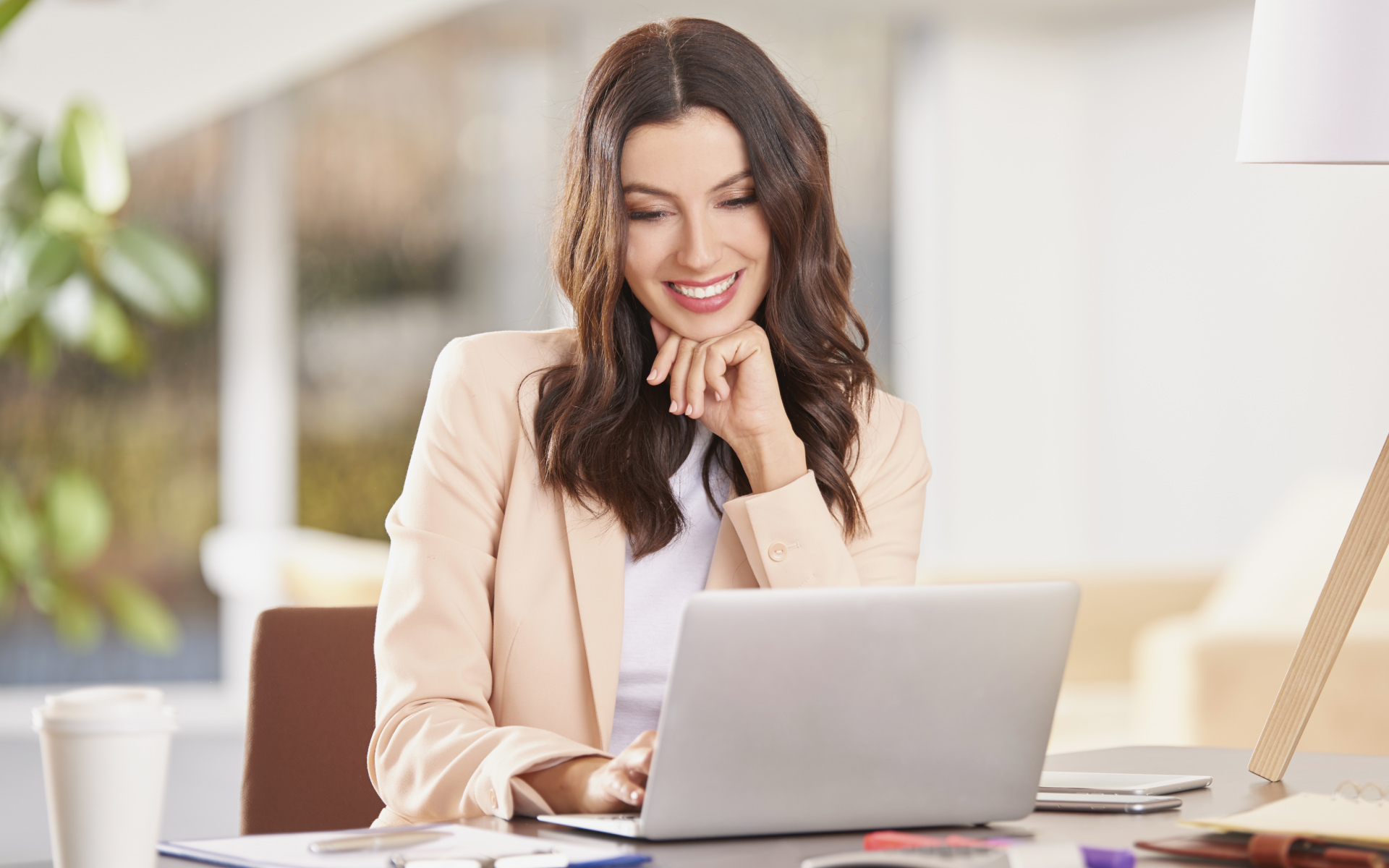 DrySign - The Next Big Thing in Electronic Signatures
Digital transformation is changing the way the world interacts and conducts business. Consistent with this trend, Exela is excited to introduce 'DrySign,' our convenient and secure electronic signature platform.
No paper or printer required: DrySign is an electronic signature solution to draft, execute, and administer contracts – anytime, anywhere, from any device
Signatures at the speed of light: Enables contract finalization in real-time, eliminates delays from printing, overnight shipping, and interoffice delivery
Rethink the cost of paper and ink: Eliminates postage, printers, toner, and fleet maintenance costs
Seamless integration, secure storage: Easily integrates with corporate solutions as well as third-party products supporting electronic signatures. Executed documents and documents in the process are stored in the cloud – securely archived and fully searchable, no physical storage is needed
DrySign – Benefits – General 
DrySign saves time and resources:
A complete audit trail enables search and download on-demand via continuous e-document cloud storage
DrySign is a digital transformation tool supporting complete paperless transactions. It is an environmentally friendly option that eliminates costs while being a sustainable solution
Multiple signatory capability improves the speed of finalizing contractual agreements
DrySign's 256-bit encryption ensures user security worldwide
DrySign easily integrates with other products requiring an electronic signature
DrySign – Benefits – Technical Phrasing
Reduction in OPEX (operational expenditure)

Paperless signatures save logistic, paper, and printing costs
No need for file cabinets or additional capacity to store paper

Reduced Business Risk

Secure signing and document archiving
Documents are stored electronically with a complete audit trail
Search and download executed documents

Accelerated Processes

Fast and effective signature execution
Location agnostic, digital experience

Increased Efficiency and Productivity

No need to manually print and sign documents
Eliminate time spent manually tracking and following up
Also Read: Where Businesses Feel Secure and Guarded  
DrySign – Compliance
DrySign provides a compliant electronic signature technology that assures signed documents are legally binding.
DrySign adheres to industry and regulatory standards, such as:

US ESIGN
UETA (Uniform Electronic Transaction Act)

Cloud-Based Service: All signing components are hosted and maintained by Exela. There is no hardware investment or maintenance, and no internal cryptographic required.
Found this interesting? Share on your socials to let others know: