DrySign Freemium has Arrived – Here's Everything You Need to Know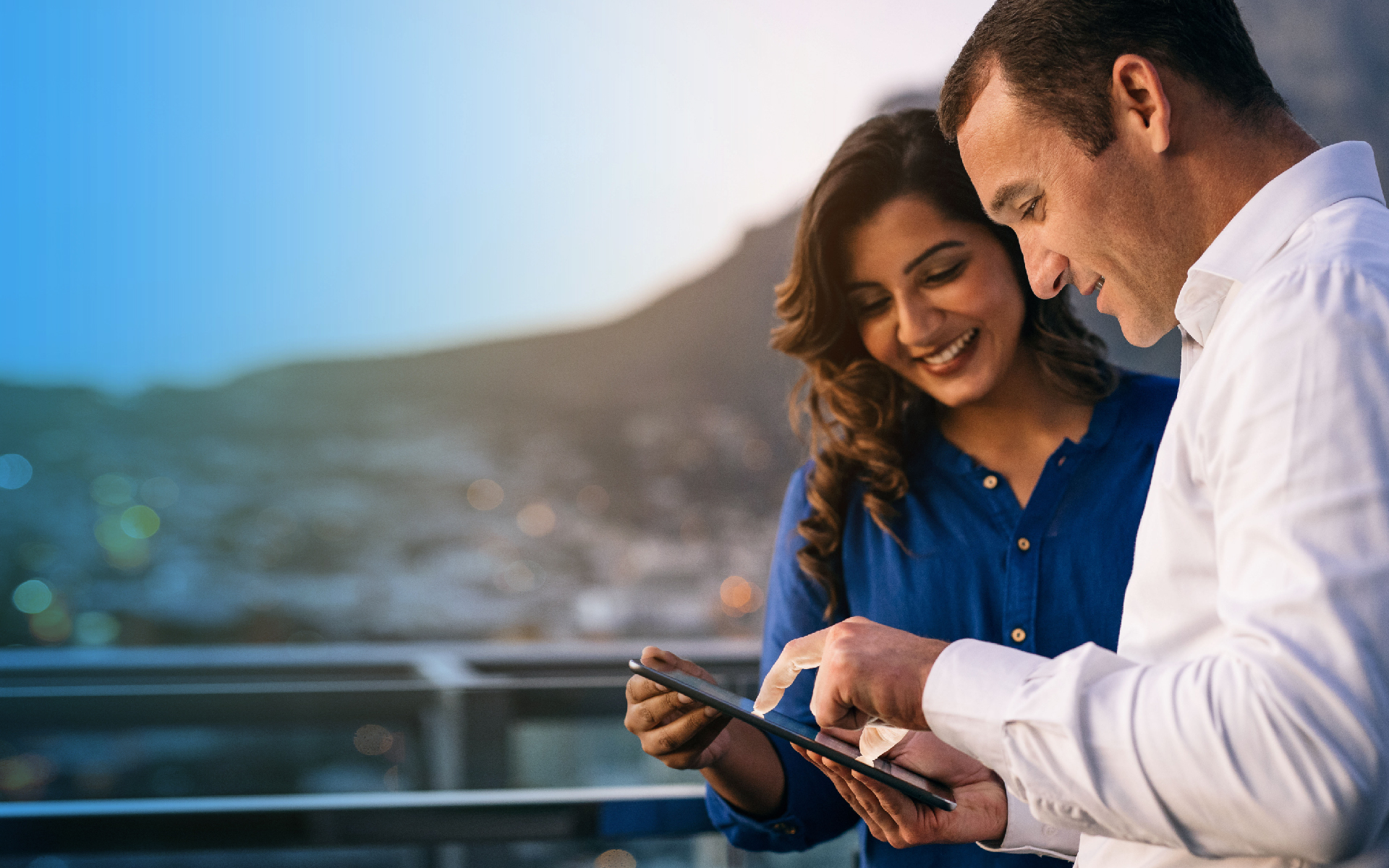 DrySign Freemium has Arrived – Here's Everything You Need to Know
A wide array of features and functionalities for no charge makes DrySign a hard-to-refuse package
The recent pandemic has not been kind to the world, but there is a silver lining here. We have been pushed to come up with smart solutions and forcefully digitize manual tasks. It was the nudge that has resulted in many paradigm shifts recently. One might think the idea of a digital signature is one of them, but the truth of the matter is that the concept of electronic signatures has been around for a while. What has been missing is a comprehensive package that ticks all the right boxes and goes beyond a conventional digital signature solution.
That's where DrySign comes into the picture. It is a holistic approach towards procuring signed documents over the internet. And now it is available in a freemium1 version!
Be it supply chain management, banking, education, hiring, manufacturing, or any other domain, the need for signing documents never goes down. What might go down is the cost, effort, and time required to manage the cumbersome process. With DrySign, dispose of the tedious manual cycle of obtaining signed documents and with the freemium version, you can choose to get started for free. Unshackle your business from all the bottlenecks and obstacles which take a toll on operational efficiency.
Enjoy a long list of freemium features and witness the difference.
5 Documents/Month
1 Template/Month
Self-sign
Group Sign
Signatures: Type, Draw, or Upload
Document Tracking: Notify, Remove, Reassign
MFA & Verified by a Trusted Certification Authority
Audit Trail with Time stamps
Upload PDF using Google Drive
Upload PDF using Dropbox
Upload PDF using OneDrive
Google Sign In
1Restrictions apply
Go contactless and paperless while saving real-time money with DrySign freemium. Image a scenario where you must send signed documents to a different part of the world; the shipping charges alone are significant. Be it any sector, getting secure and verified signed documents is tied directly to customer experience quality. In industries like banking, legal, and finance, paperwork is the lifeblood that directly impacts customer satisfaction levels. By cutting down the turnaround time of one of the most tedious processes in the chain, the company focuses on its core functionalities and provides the best customer experience.
Also Read: The Business Benefit with Electronic Signatures: Use Cases for Your Industry
Why should I consider using DrySign freemium
Implementation of DrySign is undoubtedly a big step, but it's a step in the right direction. And when it's free it's even better. Take a look at why you should start signing with DrySign:
Digital Signatures are legal

The Electronic Signatures in Global and National Commerce Act (ESIGN) is a federal law that states that an electronic signature may not be denied legal effect, validity, or enforceability solely because it is in electronic form.

Secure like a fortress

DrySign has state-of-the-art security measures in place to prevent document access by unauthorized users or users, making a copy of sensitive information.

Convenience factor

Being a web-based application, it is accessible from virtually any internet-enabled device.

Reduced hardware requirements

Eliminate the dependency on scanners and printers to get the documents signed. Also, by doing so, go green and stay a sustainable business by saving paper by saving paper.
Transform your company's administration, get started with DrySign for free today!
1 Restrictions apply.
Found this interesting? Share on your socials to let others know: